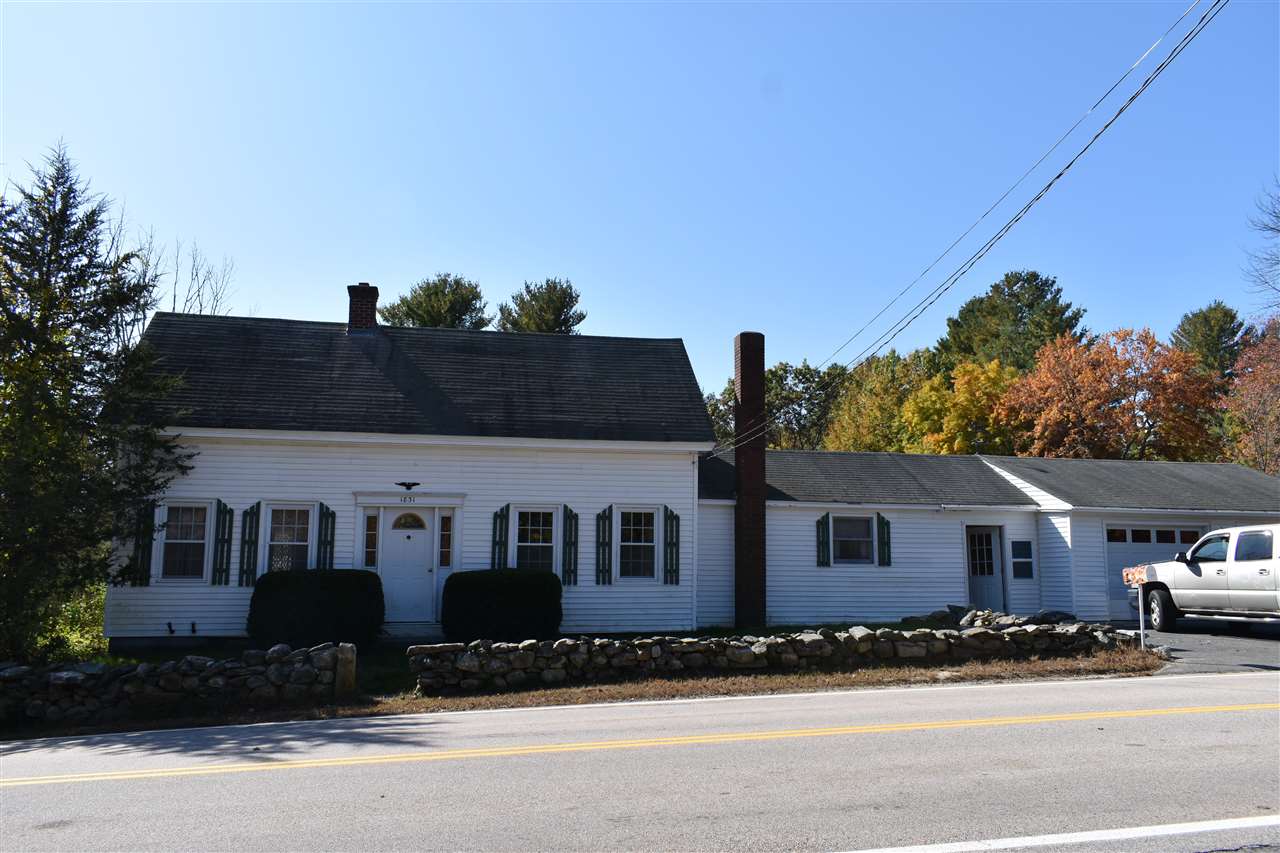 Asking Price: $221,000
Type: Single Family
Status: Active
Days-On-Market: 2
Listing Date: Oct 18, 2019
Updated: Oct 20, 2019
Bedrooms: 3
Baths: 1
Sq Ft: 912
Acres: 1.59
Water Body: Robinson Pond
Water Rights: View Only
Come step back in time with this 3 bedroom 1 bath cape style home. This home was built in 1831 by Captain Peabody from the Civil War. Walking through this home you will see a display of patriotism and attention to craftsmanship throughout. This home can fit the needs of many, with the open concept flow from the first floor laundry and bedroom. It's inviting and quaint to a person looking for a first time home buy, or if you are ready to downsize. Don't forget to enjoy the 1.5 acres of leveled and cleared land. Sitting on the back deck you can enjoy watching your kids or dogs running around or enjoy the sounds of the bird sanctuary off to your left-hand side. You can get lost in thought while having your cup of coffee and peering off in the short distance through the trees at your beautiful view of Robinson pond. Enjoy the walking trails right from your backyard and the near by fishing and boating right off the beach from Robinson Pond. Come view this property before it's too late.