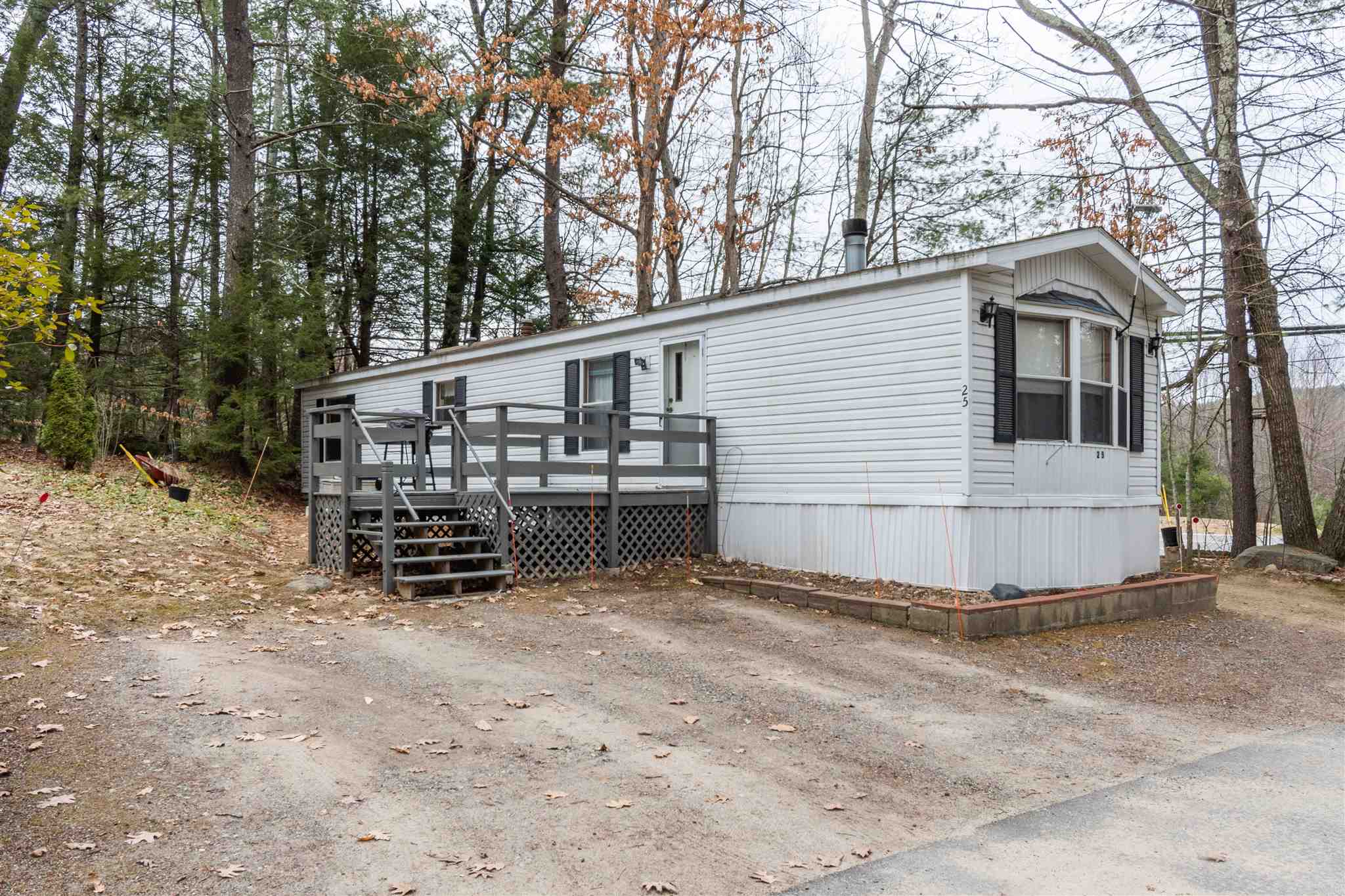 Asking Price: $69,900
Type: Mobile Home
Status: Active
Days-On-Market: 1
Listing Date: Mar 24, 2020
Updated: Mar 25, 2020
Bedrooms: 2
Baths: 1
Sq Ft: 840
Acres: 0.00

Close to everything in the picturesque town of Milford. This immaculate home has had only one owner. Being located at the very end of the park, with one neighbor, affords unusual privacy in a lovely wooded lot. The living room has a wood fireplace, Berber carpet, a ceiling fan and hosts a Riannai propane wall heater. You'll feel at home the moment you walk in! Community septic and well are maintained by the Park.