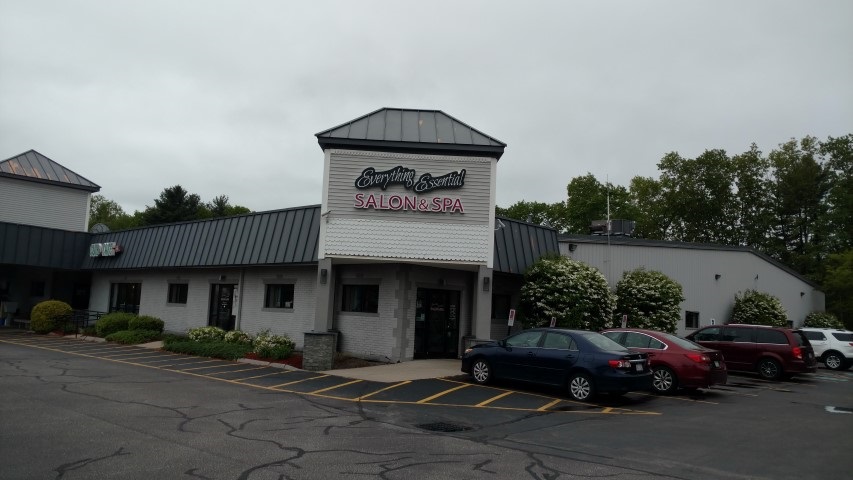 Lease Price: $14 Annually
Lease Type: NNN
Type: Commercial Lease
Sub-Type: Office, Retail
Status: Active
Days-On-Market: 0
Listing Date: Jun 06, 2019
Updated: Jun 06, 2019
Sq Ft: 41,225
Acres: 7.36

Existing salon space next to the Workout Club. Close to I-93 exit 4, Woodmont Commons, medical, restaurants, and offices. The Workout Club has a very large membership with significant draw to the area. Good for many other uses including: physical therapy, chiropractor, athletic supplies, etc...