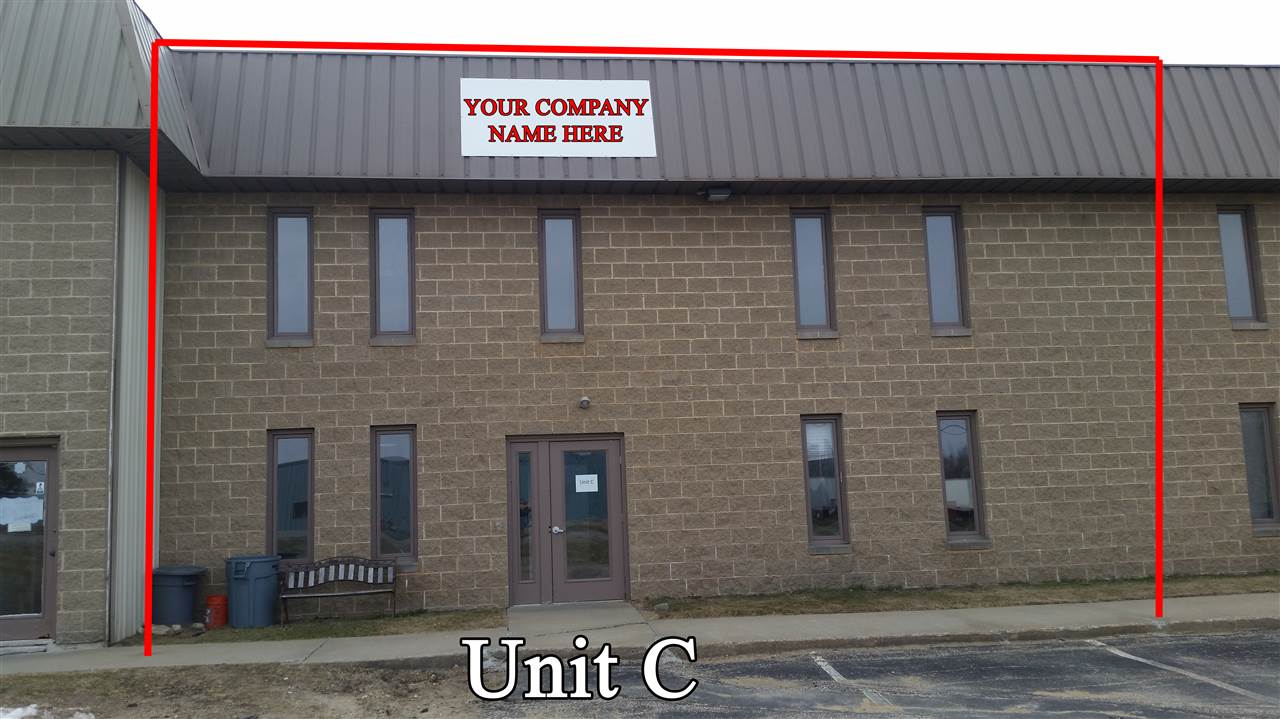 Lease Price: $9 Annually
Lease Type: Modified Gross
Type: Commercial Lease
Sub-Type: Industrial, Retail
Status: Active
Days-On-Market: 0
Listing Date: Mar 25, 2020
Updated: Mar 25, 2020
Sq Ft: 22,250
Acres: 2.09

Unit C, 4,000 +/- SF, has the sought after design of rear warehouse/assembly/production area with front offices, customer area(s) &/or showrooms. The rear features high 18' +/- ceilings and a 10' drive-in door. Front and back are heated w/central AC in front offices. The front sections have private office(s), conference room, as well as open space(s). Modern conveniences of double restrooms and kitchenette are also found within unit. Plenty of parking surrounding facilty with one parking area directly in front of the unit. Newly installed separate 800 Amp service to this unit as well as previously utilized generator pad and connections. Facility details: Located seconds from Boston/Manchester Airport. This flexible building offers a mix of units; some w/overhead doors and/or docks. Property located within free trade zone. Easy access to Exit 1, I-293 or Exit 5, I-93. Plenty of parking on all four sides of building. Municipal water/sewer. Corner lot location allows for excellent signage.