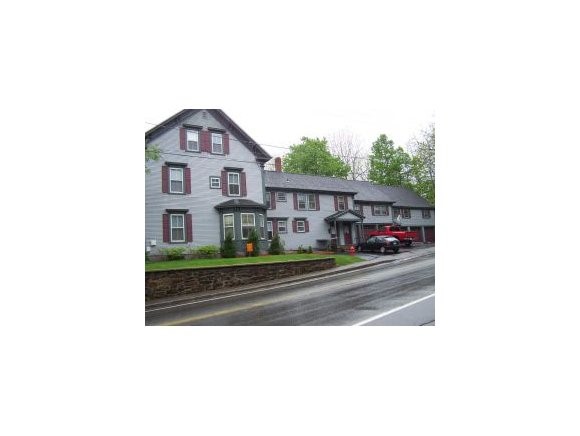 Asking Price: $874,900
Type: Multi-Family
Status: Active
Days-On-Market: 2977
Listing Date: Sep 10, 2010
Updated: Sep 09, 2018
Bedrooms: | Baths: 7
Sq Ft: 7,422 | Acres: 0.32

12,324 sq ft gross area. High quality building across the street from Pinkerton High School. With 7,422 sq ft of living space, includes 6 garages, hardwood floors, and custom built-ins cabinets, Victorian hallways. Could be easily set up and sold as condos. Next to Newell Meadows and Always full!! Don't miss out! Newer roofs and paint. NOI 8%, property owned by the Broker.