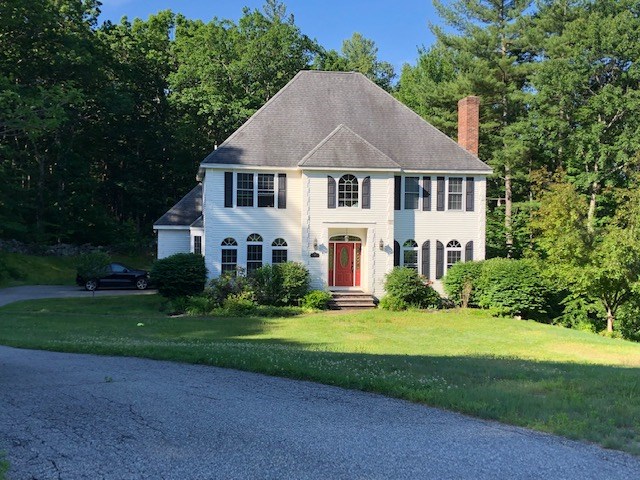 Lease Price: $2,300
Frequency: Monthly
Type: Single Family
Status: Active
Days-On-Market: 89
Listing Date: Jun 23, 2019
Updated: Jul 08, 2019
Bedrooms: 2
Baths: 2
Sq Ft: 3,724
Acres: 2.83

Home share rental (with Landlord) in upscale neighborhood, one parking spot in garage and full use of driveway. Utilities included, cable, heat, electric, wate, internet. Fully furnished. Available immediately. Credit check required, no smoking, pets negotiable.