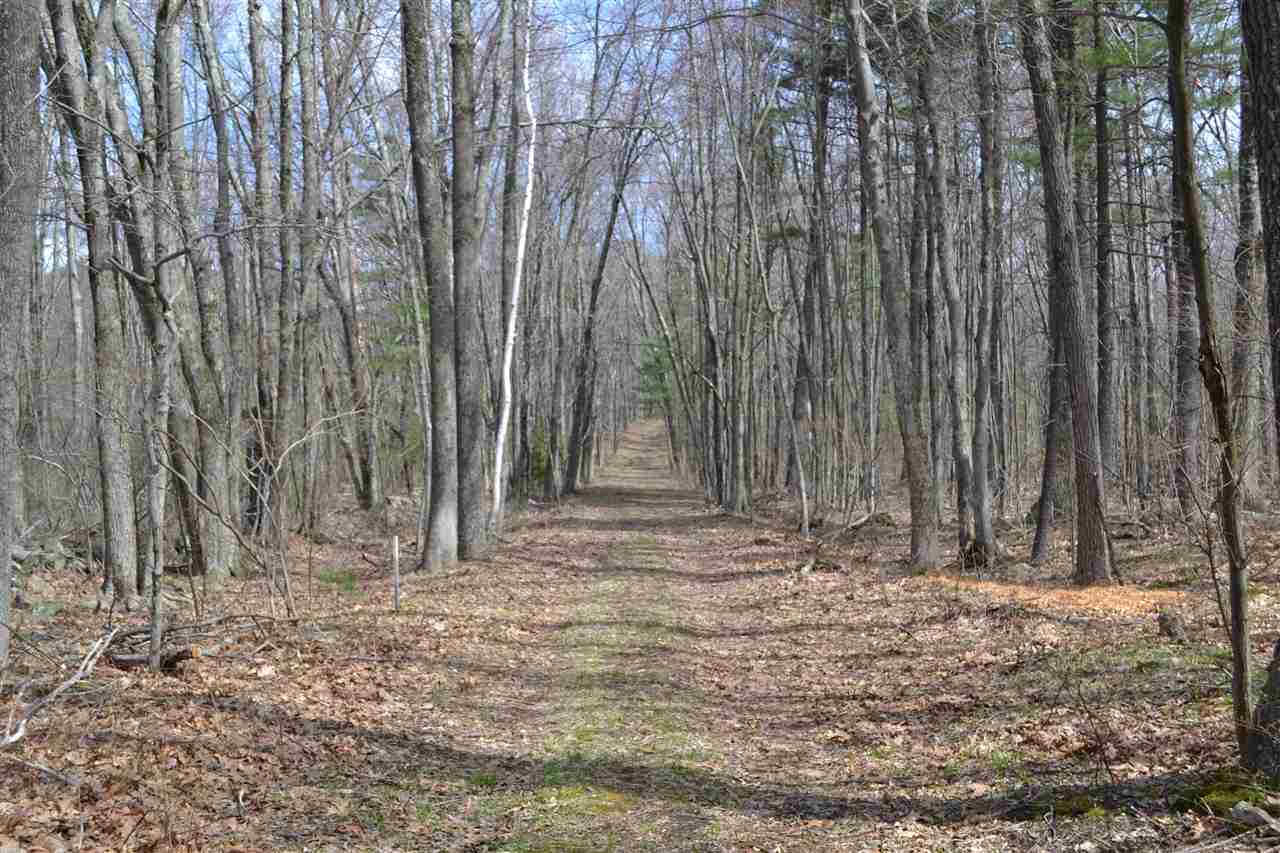 Asking Price: $95,000
Type: Land
Status: Active
Days-On-Market: 102
Listing Date: Jun 10, 2019
Updated: Jun 11, 2019

Private lot with access over a discontinued road which abuts Derry Conservation land, lot 6-013. This wooded lot sets back off of Bypass 28 with stone walls and marked boundaries. Buyer is responsible for all due diligence for development of the property, reference NH RSA 231:43 "Discontinuance of Class VI, V and VI Highways".