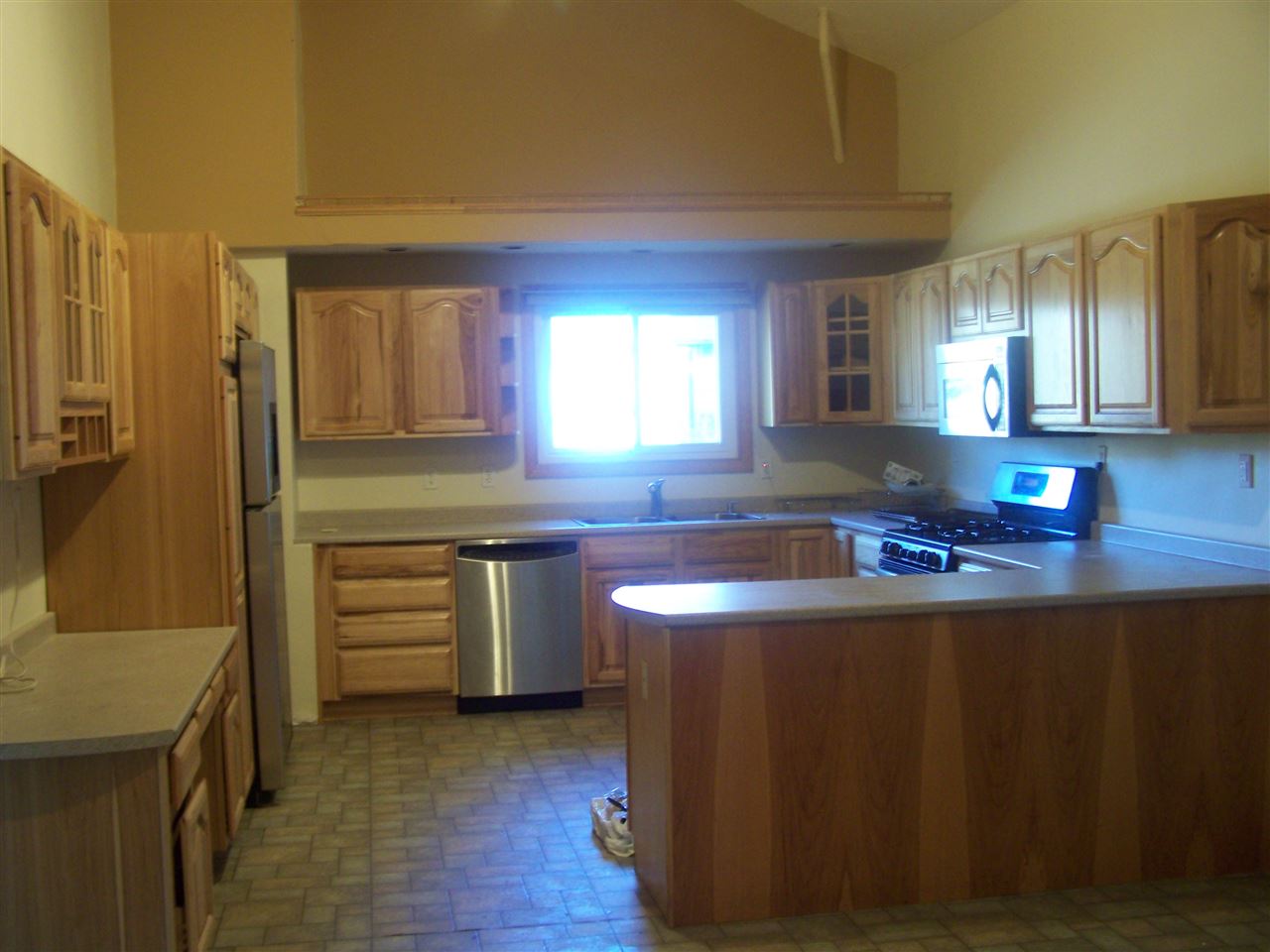 Asking Price: $550,000
Class: Multi-Family
Type: Multi-Family
Status: Active
Days-On-Market: 577
Listing Date: Apr 23, 2019
Updated: Nov 20, 2020
Sq Ft: 2,000
Acres: 0.68

Owner Finance $175,000 down 20 years at 6%. Property consist of 5 Units 6 Tenants mixed use one 2 bedroom apartment, one 1 bedroom apartment ( both 2nd Floor) a shared office, a barber shop and a message studio ( 1st floor), main road rt 102 ( Derry Rd ) cut ins, lots of parking, big back yard, Long term tenants. Owner/Broker interest. Disclosures and income & expenses sheet attached. Drive by property ok. Do not disturb or approach the tenants.